---
Reichenberger Road to Arizona Home
---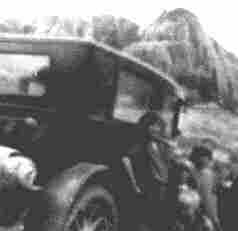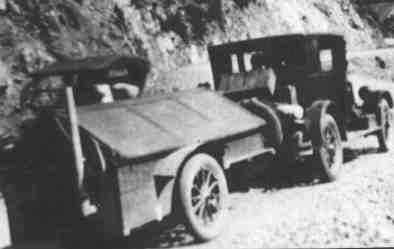 The Reichenberger family moved to Arizona in the early 1900's. Ben built one of the first "travel trailers for the road west. Ruth remembers a stop in New Mexico when a local indian shop keeper was amazed to see "a house that moves on wheels". Laura and the young ones slept in the trailer. Ben and Ray Slept in the car.
---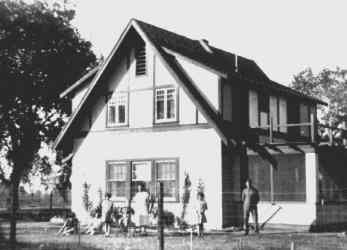 The Reichenberger Family moved in to a home in what is now the Maryvale neighborhood of Phoenix, Arizona. There Ben and the family kept dairy cows, and raised vegetables.
---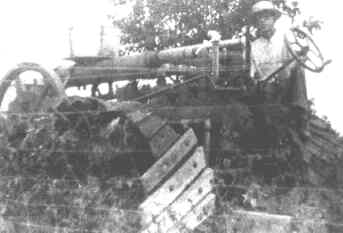 Necessity the mother of invention, Ben built his own two-cycle tractor.
---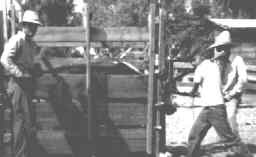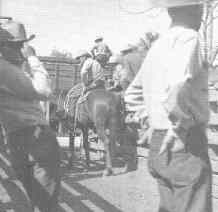 Ben, Ray and Art took care of the stock. Buying cattle at the auction. Dehorning the milk cows.
Next Page

Home